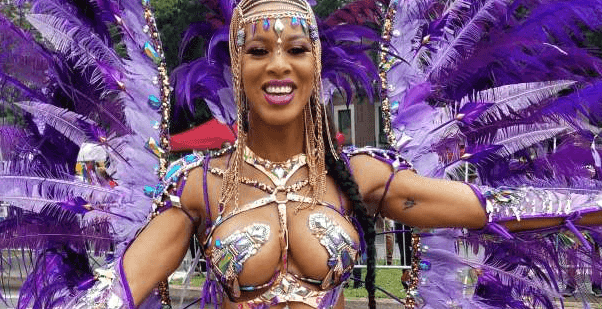 On September 2nd, 2019, the West Indies Americans gathered in Brooklyn to celebrate the 2019 NYC Parade. The day was a mix of rain and shine. There have been many parades, but this one broke the record. It was lit, fun, and smooth!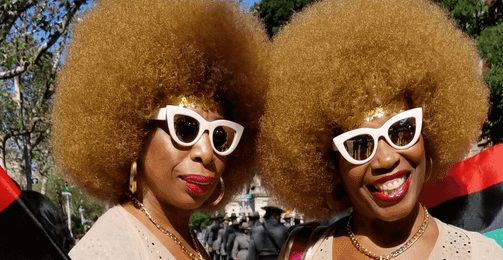 On Sunday the 15th of September, the African American community celebrated the 50th Parade right in the center of Black Meca, Harlem. Civic and elected officials, community and religious organizations, Sorority and Clubs, educational institutions, musical bands, dance and entertainment groups all marched and displayed.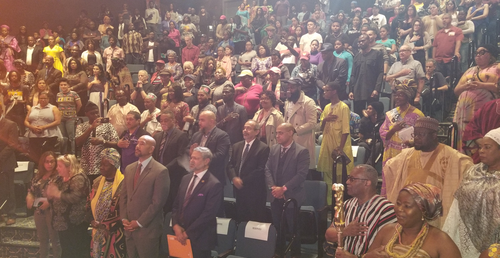 On September 18th, 2019, the Africans and the Afro Latino community gathered at the Hostos Community College on Grand Concourse, Bronx NYC to celebrate the first annual African Heritage in the Bronx. Hosting the occasion is the Hostos Community College. The vent was sponsored in part by the office of the Bronx Borough President Ruben Diaz Jr. who went on to make a proclamation that declared the month of September as the African Heritage Month.