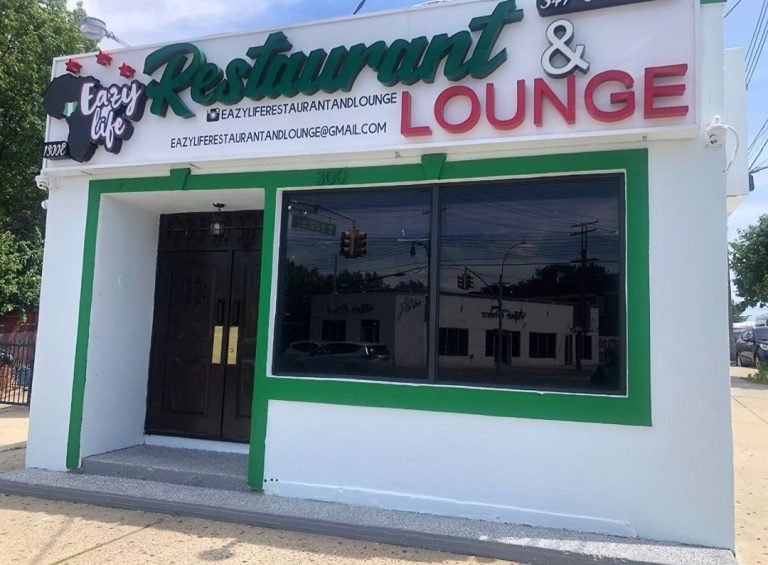 You are in New York City and wondering where might you go to get that authentic West African cuisine Ghanaian Restaurant Bronx. Well, Easy Life African Restaurant got you! We've eliminated the wondering part, and all you need to do is come in or place your order to experience the tasty dishes cooked by seasoned West African chefs.
From Pepper Soup to Suya; Banku with Tilapia; and tasty Jollof Rice with fresh Plantains, to our signature pounded yam and Fufu with Egusi Soup and cow feet, we'll sit you in Africa within seconds of taste! We've got flavor!
We deliver through Uber Eats and other apps, so we've also eliminated the wandering part. Order online, or just pick up the phone, call, or text your order at Ghanaian Restaurant Bronx .
Do you have a large group to feed, or have an event you want to celebrate in grand style? We cater! Easy Life African Restaurant is where you'll make a good memory that'll last a life time. Don't take these words for it; just go on social media and check out our reviews !