If you have been wondering where to find a reliable, skilled, and dedicated African fashion designer in New York, wonder no more! Come to Baba Fashion in the heart of Harlem. The senior tailor in the shop, Baba, was trained in all contemporary African sewing and custom-made styles- from all levels of embroidery and intricate details to extreme curve cut for ladies.
Buy your print and materials, explore the internet in any style you like, and bring them all to Baba Fashion. We'll give you the best outfit to wear to any occasion with confidence.
 Call now, or get the address and walk-in.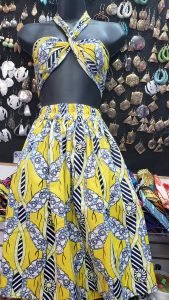 ---
At Baba's Fashion, everything is original.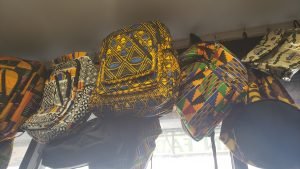 Match your outfit with the accessories that pop a lift – Explore a variety of accessories to complement your look for all occasions while you are in the store.
Baba Fashion gives you that ethnic look in a contemporary confident style.
#Babafashion #Senegalesestyle #ethnicembroidery