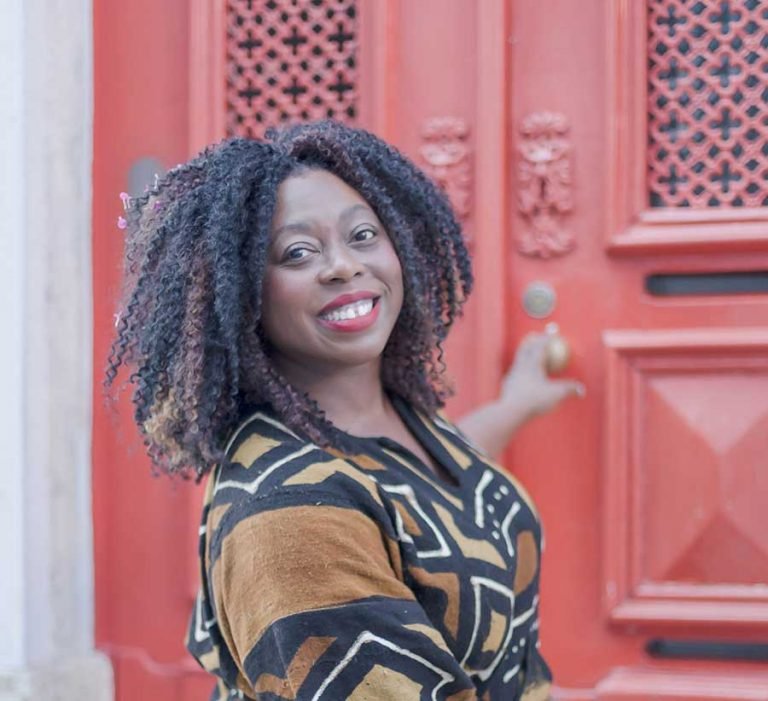 H
ello, my name is Shaina Jones Magrone, and I am the Founder and Managing Attorney of Artisan Law. Artisan Law is on a mission to create a quality legal advocacy service that is focused on understanding the needs of the Black diaspora community, and fighting relentlessly to ensure better outcomes.
Our e-legal support system equips us with the technology, resources, and network to consult with the Black diaspora both locally and globally.
Artisan Law specializes in business law, intellectual property law, estate planning, and immigration law. I was inspired to start Artisan Law in 2018 when I saw the close proximity of our community to wealth and viable business opportunities, and several barriers and common factors that sound knowledge of the law and a caring heart could eliminate.
Our primary objectives at Artisan Law, and the success we measure, therefore, is (i) the number of small business owners in our hoods, (ii) rising entrepreneurs, and (iii) families that we have helped to achieve freedom through wealth creation and reunification.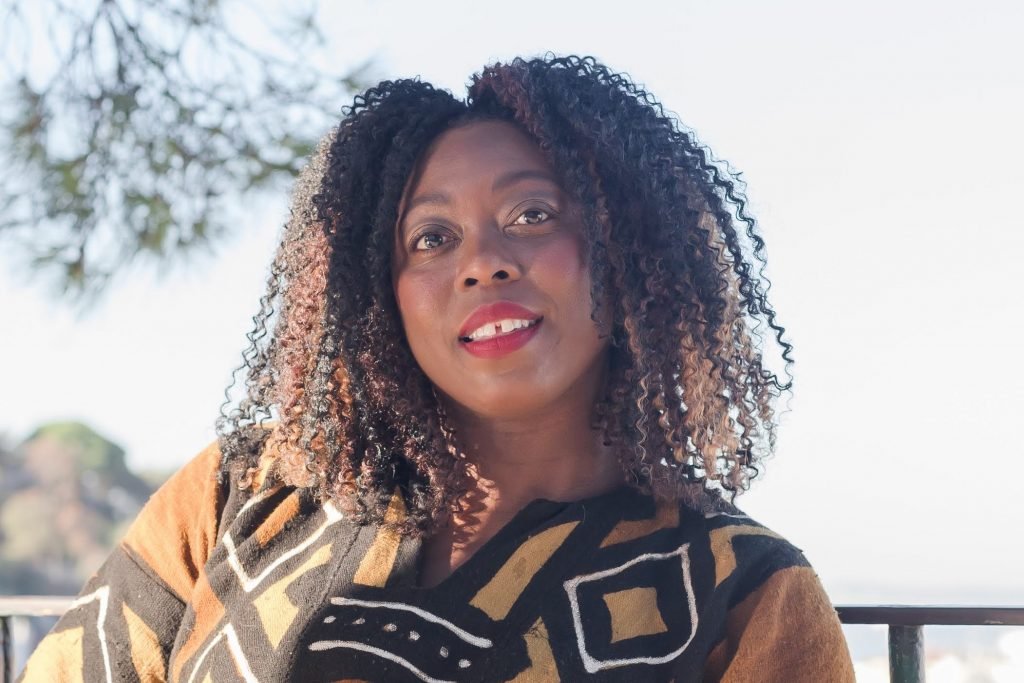 Together with my team, we partner with our clients to help them build their legacy, and we also stick around for as long as they want to help protect and strengthen that legacy. Our office of business law and intellectual property focuses on supporting entrepreneurs from start-up, to growth and scale, and to succession planning.
Our estate planning practice helps business owners and families plan for wealth and prosperity for generations, and our immigration law practice works with clients who are seeking a quality network of credible foreign investors and viable business prospects. We help thriving business owners navigate the process of working and investing in the US and consult on family immigration needs to ensure they are successfully reunited with their families.
Mention that you find us right here on AfroGist Media to get a FREE 30 minutes legal consultation on us!
Business Law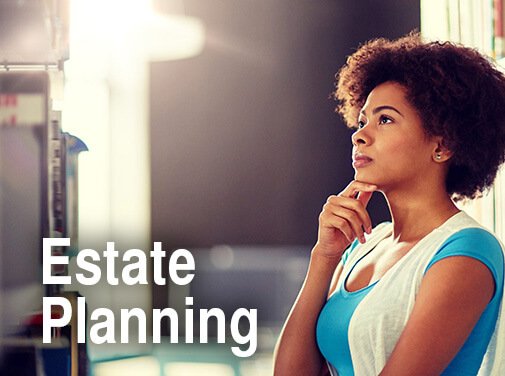 Estate Planning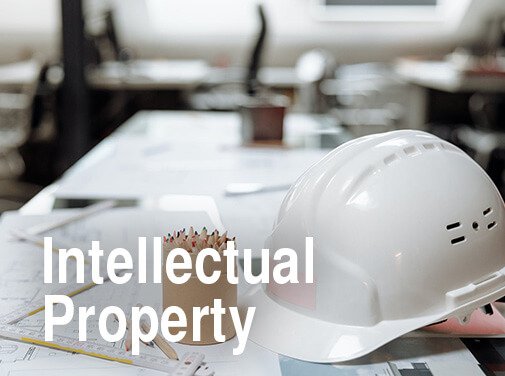 Intellectual Property Law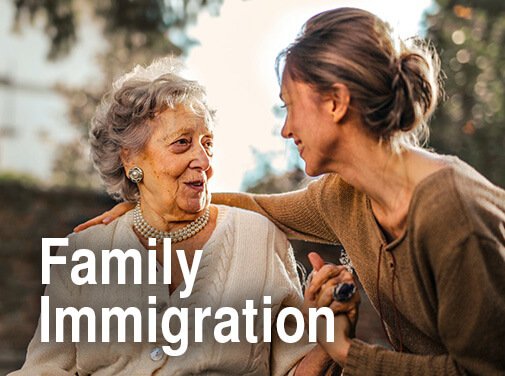 Family Immigration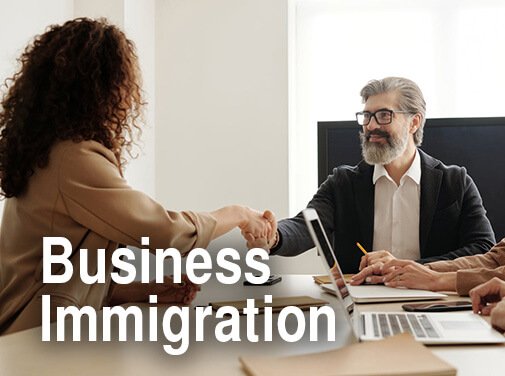 Business Immigration
Get Legal Advice
If you are an entrepreneur seeking law expertise in business law and intellectual property law, Artisan has the right amount of in-depth experience to create and maintain your legacy. It's not just about law, Artisan has a well-rounded environment where experts have knowledge in different industries such as fashion, cosmetics, entertainment, and technology sectors. If your business revolves around any other sectors, we know all the challenges and the right paths to excel in different sectors as an entrepreneur.