The Duke of Sussex, Prince Harry of Windsor and his wife Meghan Markle revealed in a recent interview with CNN that there are some "big changes ahead." That big change in their future is no longer a secret; the couple is considering moving to Africa to live.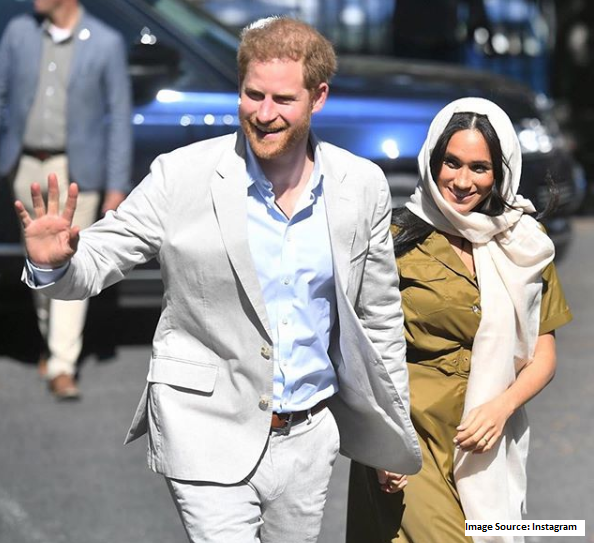 The Duchess of Sussex have been a victim of media harassment, and the couple are reportedly suing the British tabloid called The Mail on Sunday and its parent company, Associated Press for several ugly news written about her which includes publishing a letter written privately by the Duchess, and that somehow managed to escape the Palace.
This isn't a DeJa Vu. Prince Harry sees that patterns like these seem too familiar – with his mother's privacy being constantly hacked by the British Paparazzis, a result of what might have led to her untimely death.
But there have also been rumors that both the Duke and Duchess of Sussex and the Duke and Duchess of Cambridge might not be getting along quite well. It's unclear, however, if both of these pressures – media scrutiny and family feud – are necessitating Harry and Meghan's move to Africa.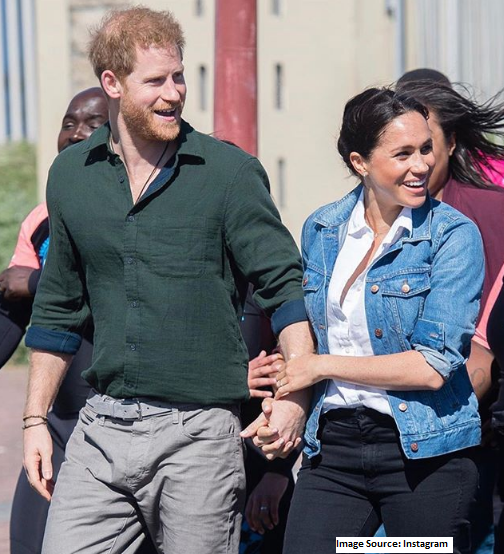 What is clear is that, Harry from his younger age, has a close affinity for Africa. Like Princess Diana, he loves Africa, and Africa loves, and will always love him. To Africa, Harry is a brother from another mother.
But will the Duke and Duchess of Sussex be in Africa as naturalized Africans, its residents, "expats", or as ambassadors of Britain? Is this a missionary envoy coming with a modern "gospel" and lots of give-aways? Is Harry a better front to deal with Africa when Boris Johnson clearly can not? How should Africans prepare for this about to-be-awkward relationship?
Even concerning is the thought of seeing our beloved Harry and Meghan settled at Cape Town. Cape Town?!!! LHM! South Africa has the most complex history among African nations, and in a way, could be a trap of stains on these amazing pure souls should they move there.
Thoughts? Share your comments below.

---
The perspectives of our community matter in media! It's about our voice,  and taking control of our narratives. Please join and support us!
Visit AfroGist Media channels  often for news updates. Access other thoughts and analyses here, reach out to post your commentaries, and feature your platform.  Watch shows, and participate in crucial conversations that concern us. Connect with the community.