At Oslo, the state capital of Norway, the 43 years old Ethiopian Prime Minister, Abiy Ahmed Ali, was awarded the 2019 Nobel Peace Award today.
Though the selection committee of this prestigious award would hardly publicly release the names of nominees for the award, but rumor has it that Angela Merkel, the German Chancellor, was among the nominees.
The well known Indian leader, Mohandas Gandhi, had once been nominated and denied of this award.
Prime Minister Ali is a young and pragmatic leader who faces tough battles in uniting a kingdom of many tribes and tongues. He was instrumental in the appointment of Ethiopian's first female President in history, Sahle-Work Zewde, who was sworn in almost a year ago.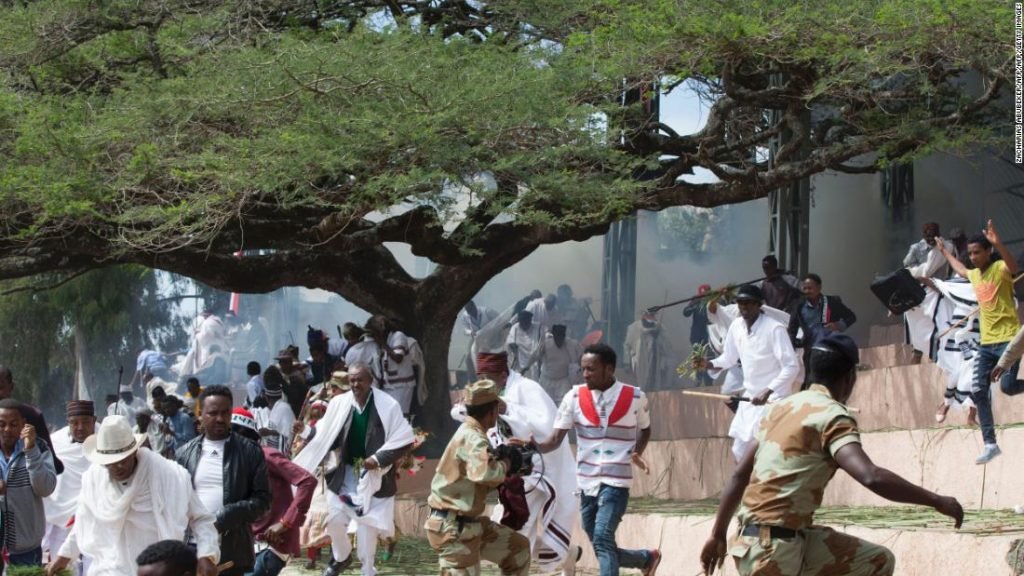 As Ali makes efforts to ground peace in the region and around Ethiopia's border, he faces dissension and constant civil unrest.
Sometimes it isn't how many victories that worth recognition, but the odds of success on winning those victories.
Click To Tweet
Congrats to Prime Minister Abiy Ahmed Ali!

---
The perspectives of our community matter in media! It's about our voice,  and taking control of our narratives. Please join and support us!
Visit AfroGist Media channels  often for news updates. Access other thoughts and analyses here, reach out to post your commentaries, and feature your platform.  Watch shows, and participate in crucial conversations that concern us. Connect with the community.